Schools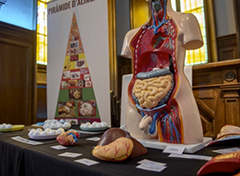 On this visit to the Royal Academy of Medicine of Catalonia, students will learn about the history of the building through its symbols. You will learn the concepts of symbol and surgery knowing some of the symbols related to medicine.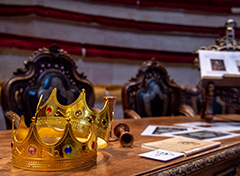 You will learn to relate local heritage to its historical context, especially to its past in the context of the Enlightenment, and to empathize with historical characters by understanding their way of thinking and seeing the world.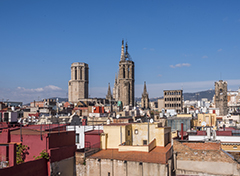 This guided tour proposes an approach to the estate society through the history of this palace of medieval origin.