Us
PRODUCER OF CULTURAL EVENTS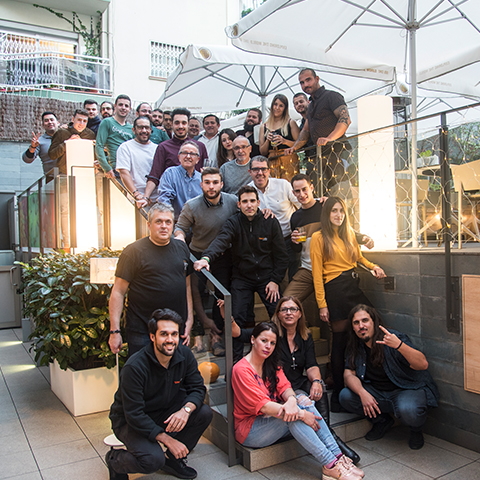 Sternalia Productions SL, was created in 2011 by a group of experts in the production of events and cultural and scientific projects.

We are a producer of activities that aims to present unique spaces created by civil society from medieval times to the present.

Notables and patrons have created libraries, centers of scientific, literary and artistic studies, observatories, art collections, etc, with the objective of promoting cultural and scientific development of citizens.

We want to spread these values that have made culture a differentiating aspect of each country, throughout activities explaining history and significance of the spaces.
STRENGTHS
FLEXIBILITY AND RAPIDITY

PROFESSIONALISM AND CREATIVITY

PRIVACY AND DISCRETION

CULTURE AND GASTRONOMY
KNOW-HOW, CONCENTRATION AND SOLUTION

NETWORKING AND EXPERIENCE

DIVERSITY AND LANGUAGES

KNOWLEDGE AND TEAMWORK
We are receiving a pleasant, helpful, feedback on the activities we have organized to date. However, one of our main goals is not to relax and make every effort to improve the current projects and start new ones, always looking for culture, history and science.
TEAM