Music and Opera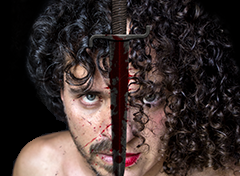 Concerts with songs full of love, sea and sun create an atmosphere that will intoxicate you in a captivating magical concert where the public will be part of it.
The shows of the Petita Companyia Lírica de Barcelona are minimalist. With his voice, music and acting work, he manages to shorten the distance with the audience and makes them part of everything that lyrical voices can show outside the big theaters: the essence of opera.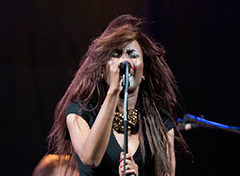 Come and enjoy a Jazz & Soul concert with a drink and visit Mas Ravetllat-Pla, a unique and unusual space full of the history of the city of Barcelona.