Music and Opera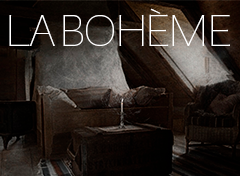 In Paris at the end of the 19th century, a group of young bohemians fight against precariousness. Poverty and the cold, however, do not prevent them from enjoying life and Paris.
Marcello's love affairs with Musetta and, above all, Rodolfo's with his neighbor Mimí will cause the harsh reality to burst into their lives and close a youth that will never be able to return.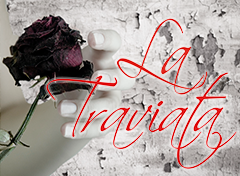 The shows of the Petita Companyia Lírica de Barcelona are minimalist. With his voice, music and acting work, he manages to shorten the distance with the audience and makes them part of everything that lyrical voices can show outside the big theaters: the essence of opera.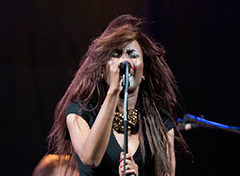 Come and enjoy a Jazz & Soul concert with a drink and visit Mas Ravetllat-Pla, a unique and unusual space full of the history of the city of Barcelona.